Notice: Utilizing the form controls will dynamically update the content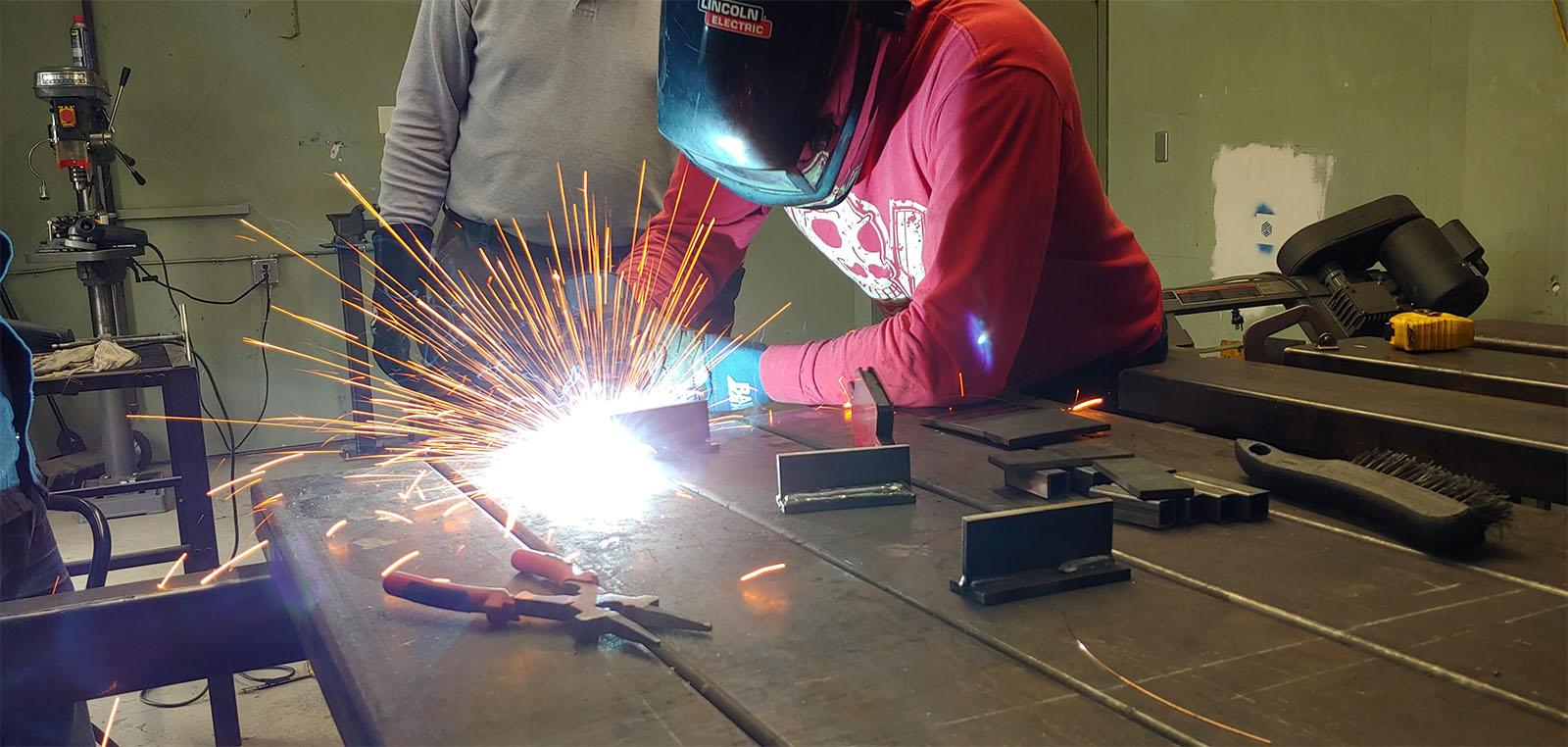 Maker Cube
#104B 5947 206A Street, Langley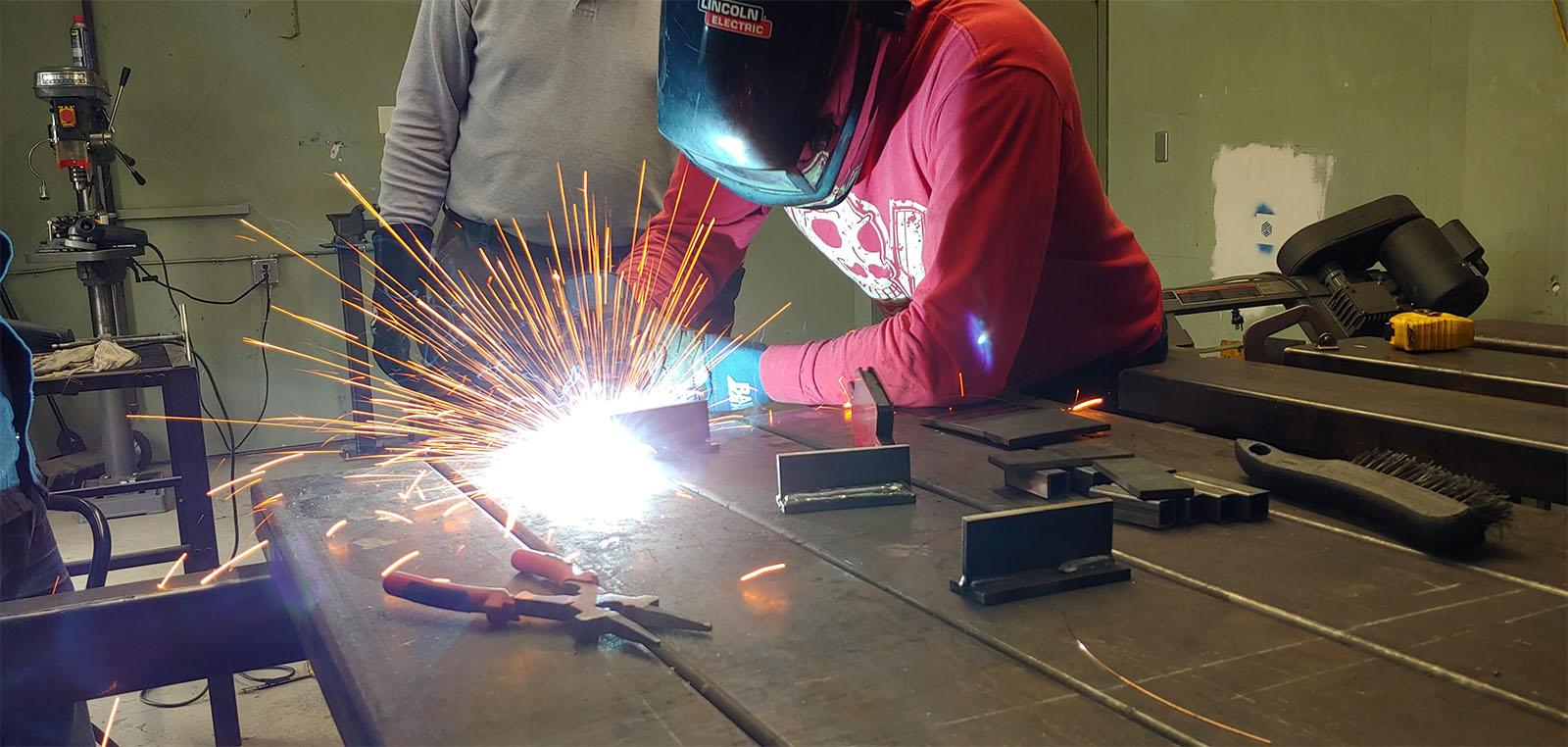 Are you interested in exploring a new trade but don't want to commit to an expensive trades program? In this introductory level orientation, you can get hands on experience with tools in the metal shop and learn the step by step process to create clean strong welds. You will carry out several operations to prep your material, tack your pieces...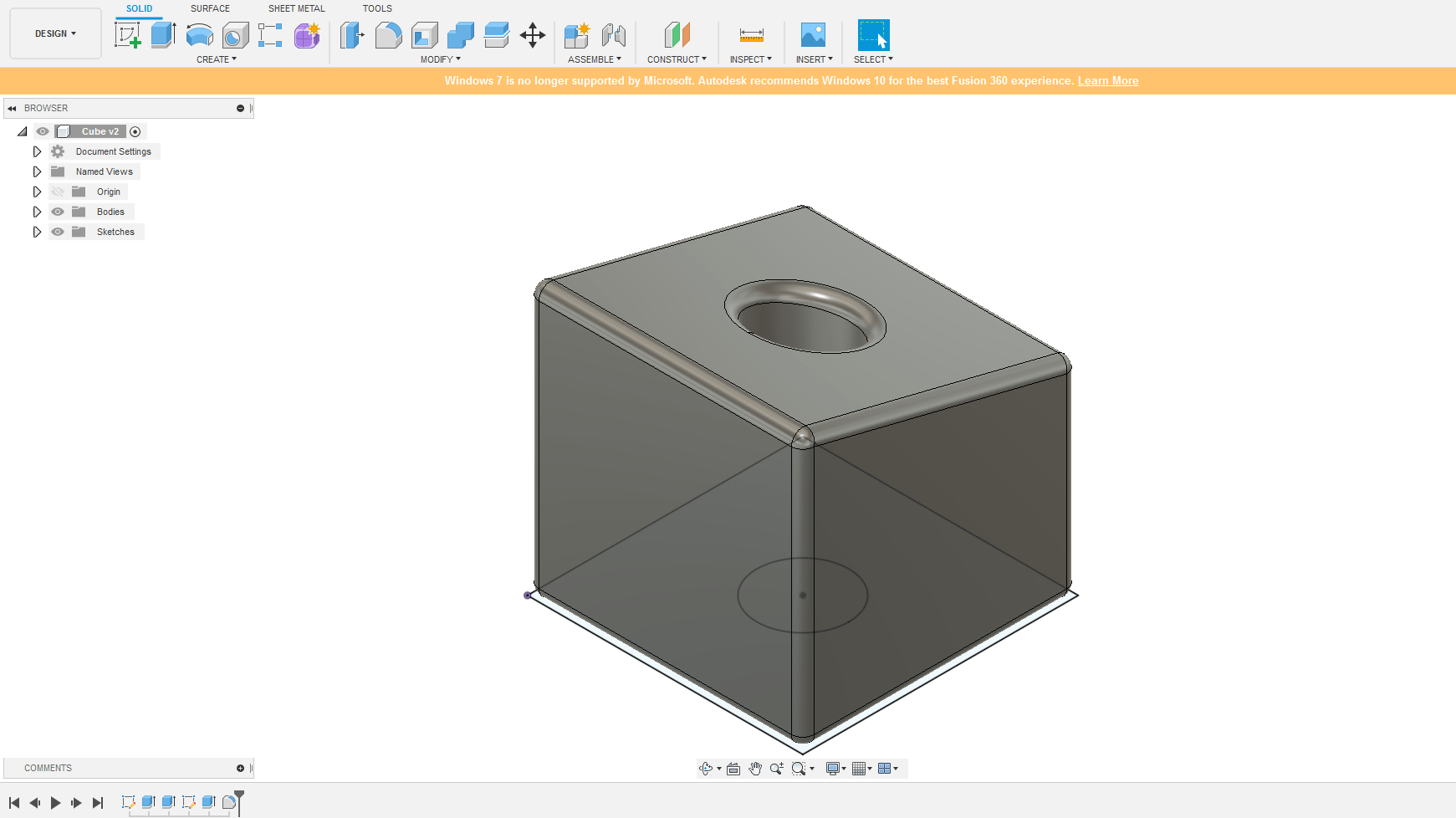 Enter a realm of infinite design possibilities with 3D modelling. We will walk you through the step by step design process using Fusion 360. Come to our workshop if: You want to design your very own unique product You've got a doodle on a napkin but want to create a professional representation of your idea You are interested in...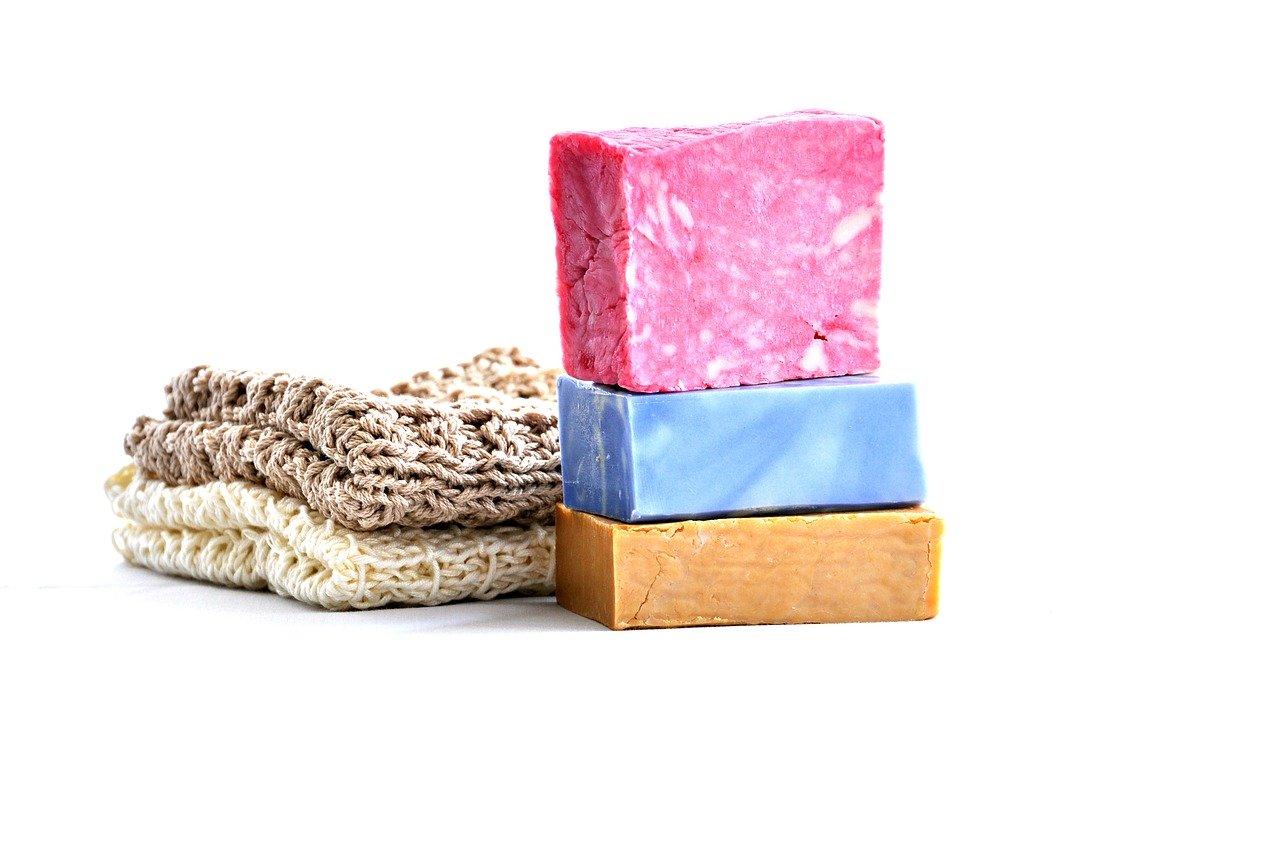 Make Your Very Own Homemade Soap Learn the foundations of soap making with this introductory class! If you want to start making your own soaps, the cold process method is the perfect starting point for beginners. Duration: 2 hours - you must arrive 15 minutes before the start time to participate 1:00pm - 3:00pm Maximum # of Participants: 4 Project:...