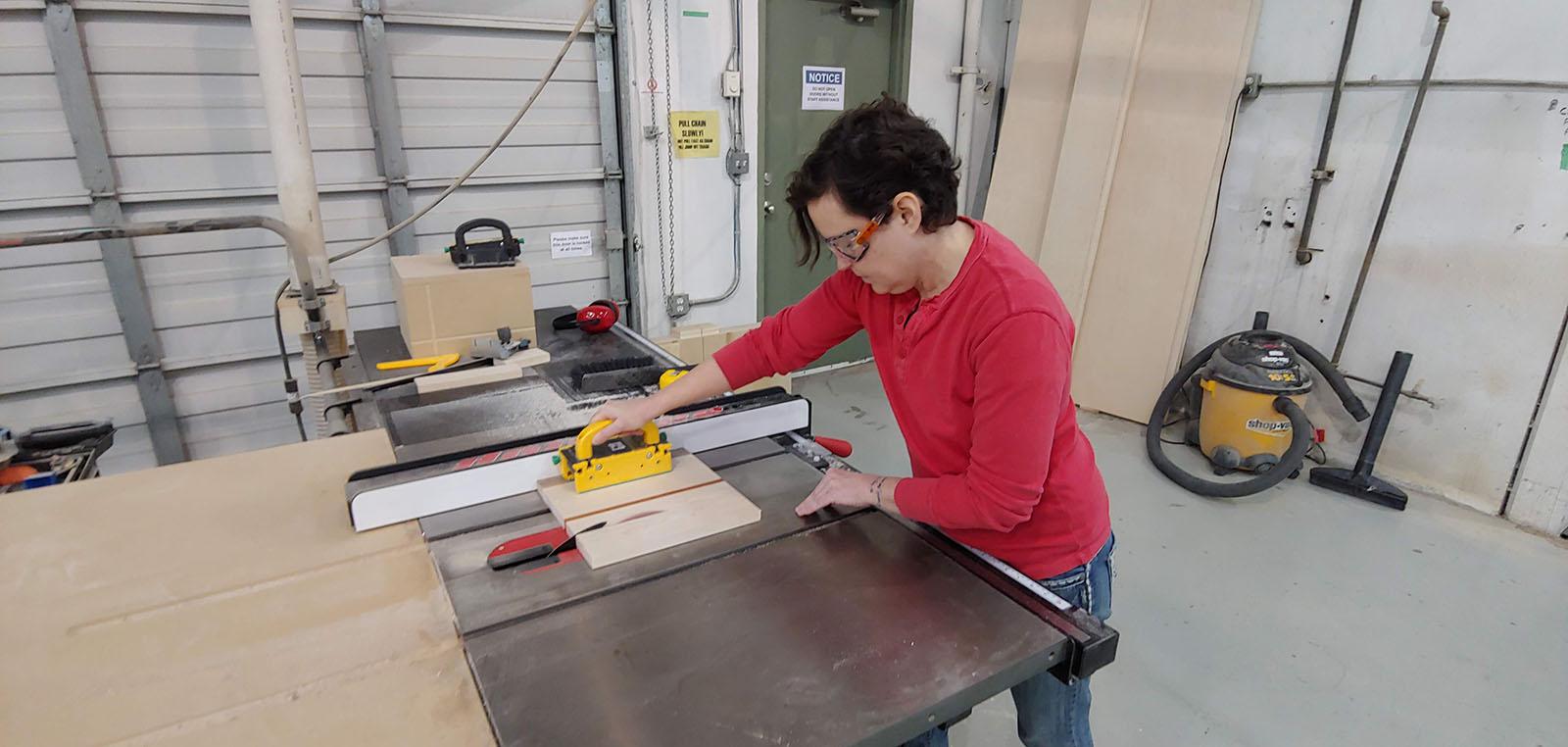 For Beginners: Don't be intimidated. Our instructors have been in your shoes and will work hard to make sure you have a great experience. For Experienced Makers:  Orientation classes are mandatory for all tool areas but there's no reason why you can't have a good time. Let us challenge you with a new technique or help you brush up on the...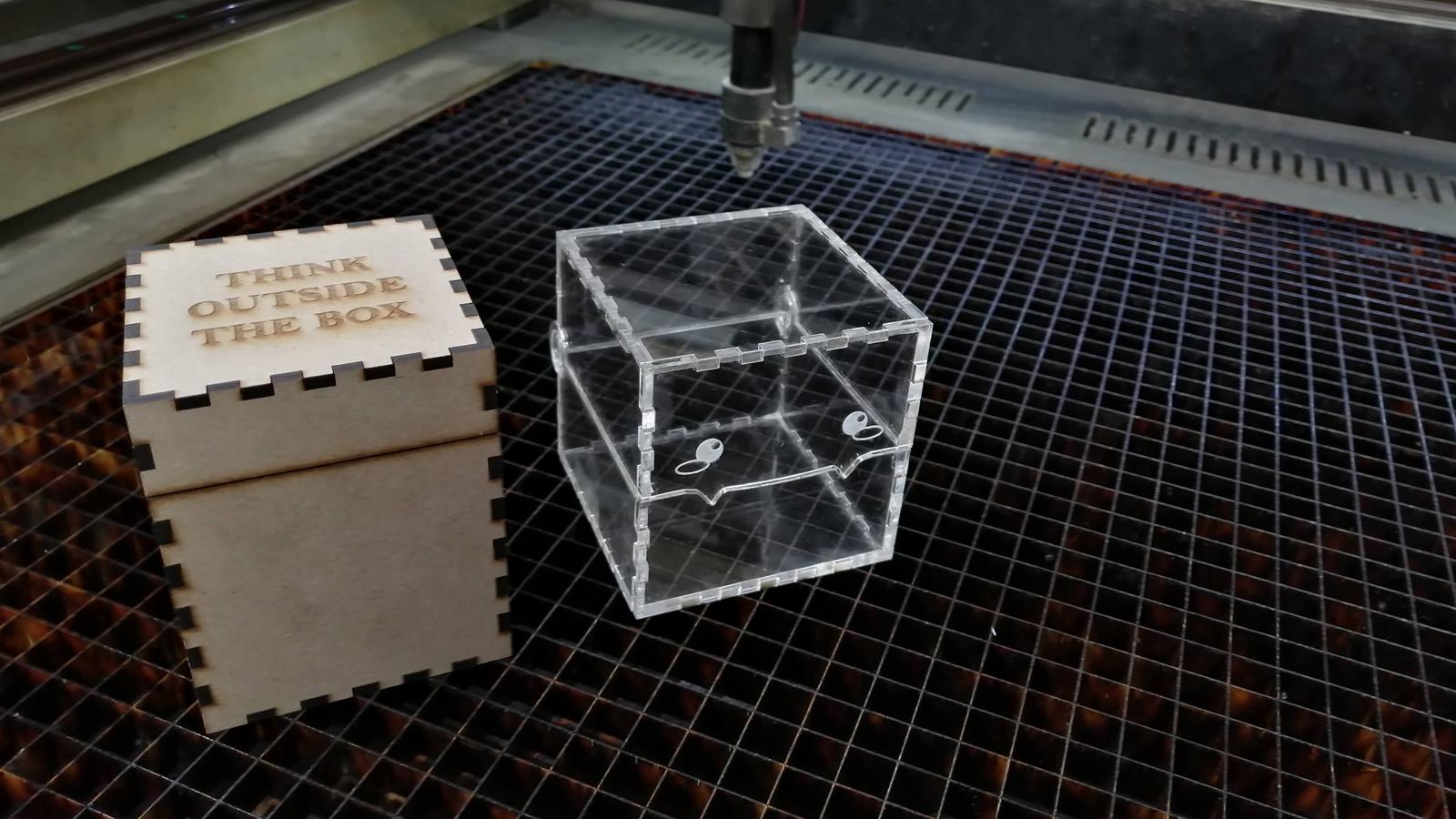 Learn how to customize your projects with the power of lasers! Laser cutting is a wonderful way to add unique designs, quotes or logos to your work and can cut or etch a wide variety of materials including: acrylic, wood, plywood, MDF, cardboard, cork, mylar and more! We recently upgraded our laser tube and now it's even more powerful than...
Make Your Very Own Maple and Walnut Cutting Board! Every great artist started at the beginning. Learn the essentials to creating your own woodworking project in this 3-hour workshop. We teach the basic operation and safe handling of several common woodworking tools while you complete your own maple and black walnut cutting board. Duration: 3.5 hours - you must arrive 15...