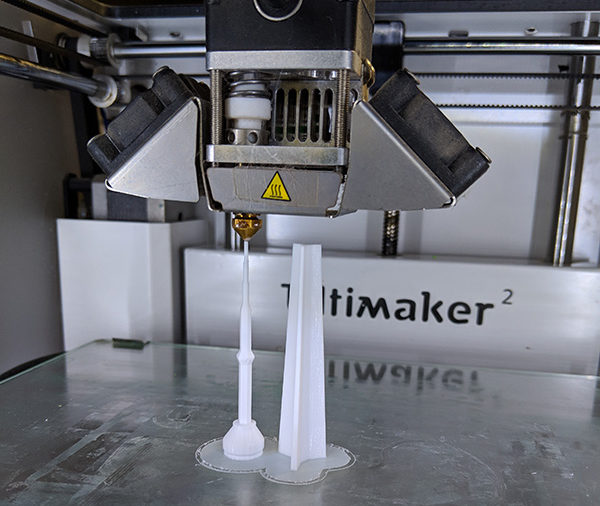 Do you want to bring your designs to life? Learn how to create 3D printed projects in this exciting class! We will put the fun in fundamentals of how 3D printers work and how to operate them. You will also learn how to prepare parts to get the best results for the printing process. Come to our workshop if: You...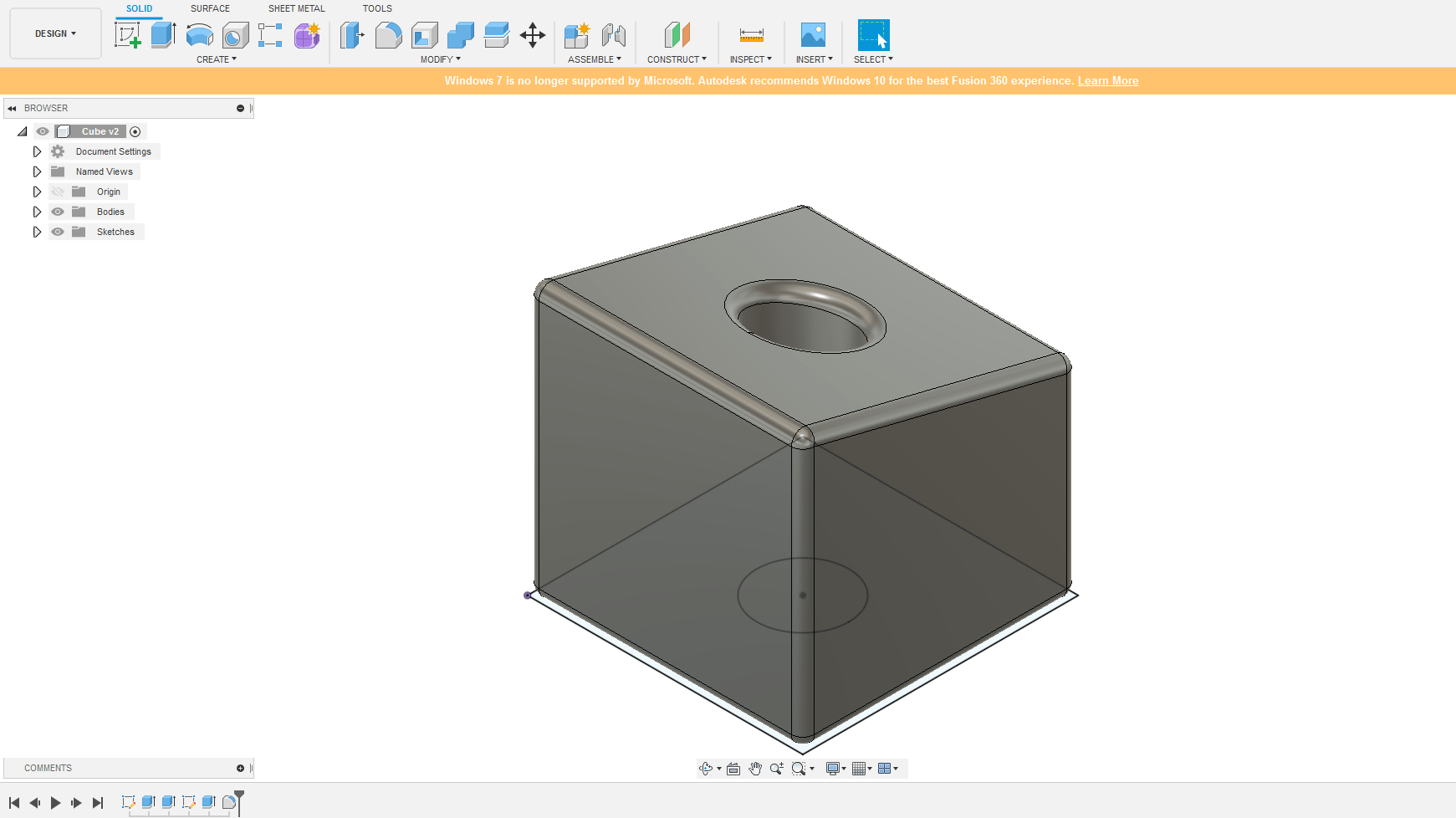 Enter a realm of infinite design possibilities with 3D modelling. We will walk you through the step by step design process using Fusion 360. Come to our workshop if: You want to design your very own unique product You've got a doodle on a napkin but want to create a professional representation of your idea You are interested in learning...
Make Your Very Own Maple and Walnut Cutting Board! Every great artist started at the beginning. Learn the essentials to creating your own woodworking project in this 3-hour workshop. We teach the basic operation and safe handling of several common woodworking tools while you complete your own maple and black walnut cutting board. Duration: 3.5 hours - you must arrive 15...