UPDATE SEPT 13th, 2021:
Vaccine Passports are required for entry at Maker Cube. Please have your QR code ready when you arrive for your class. Thank you for your understanding.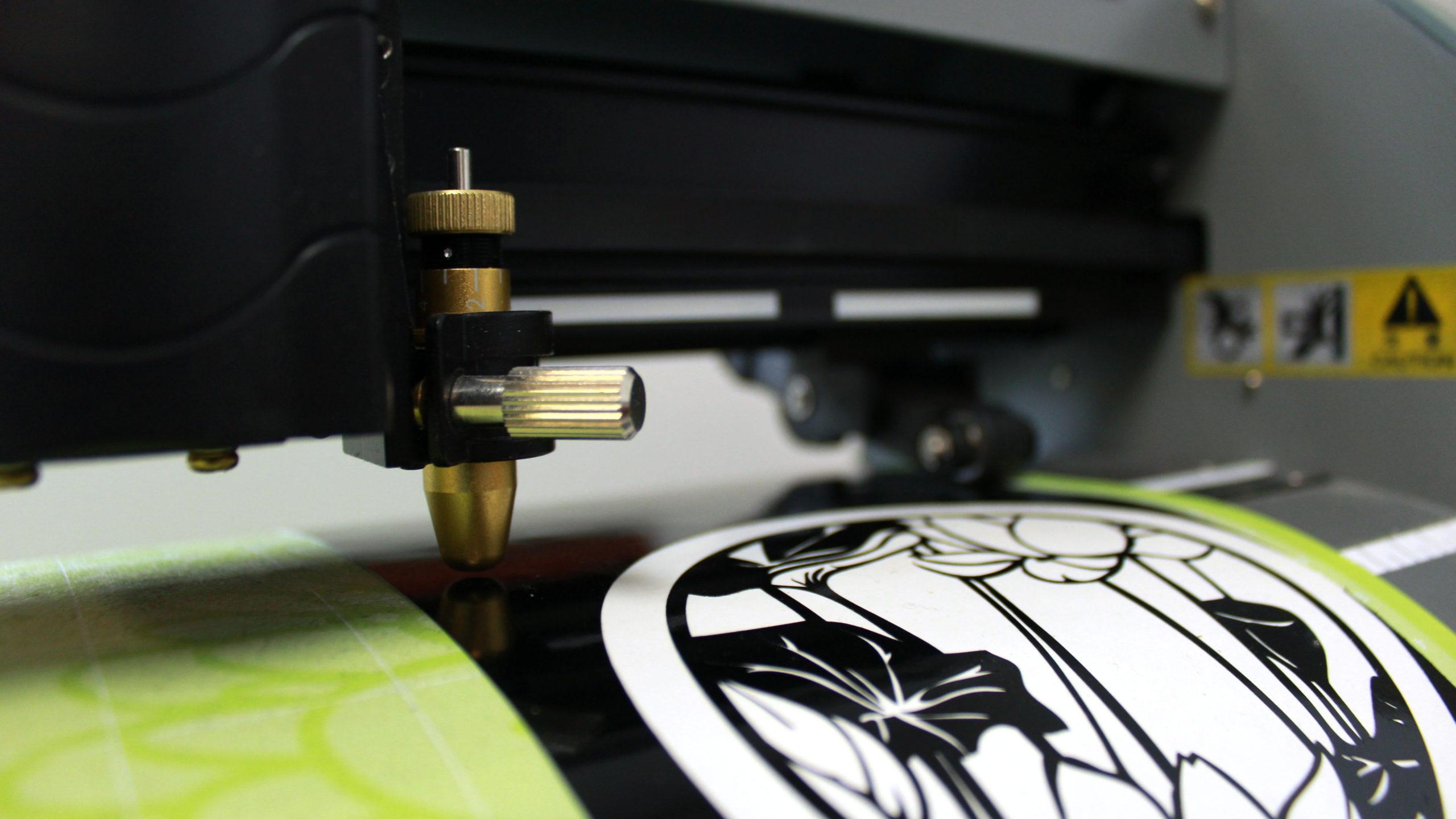 Maker Cube
#104B 5947 206A Street, Langley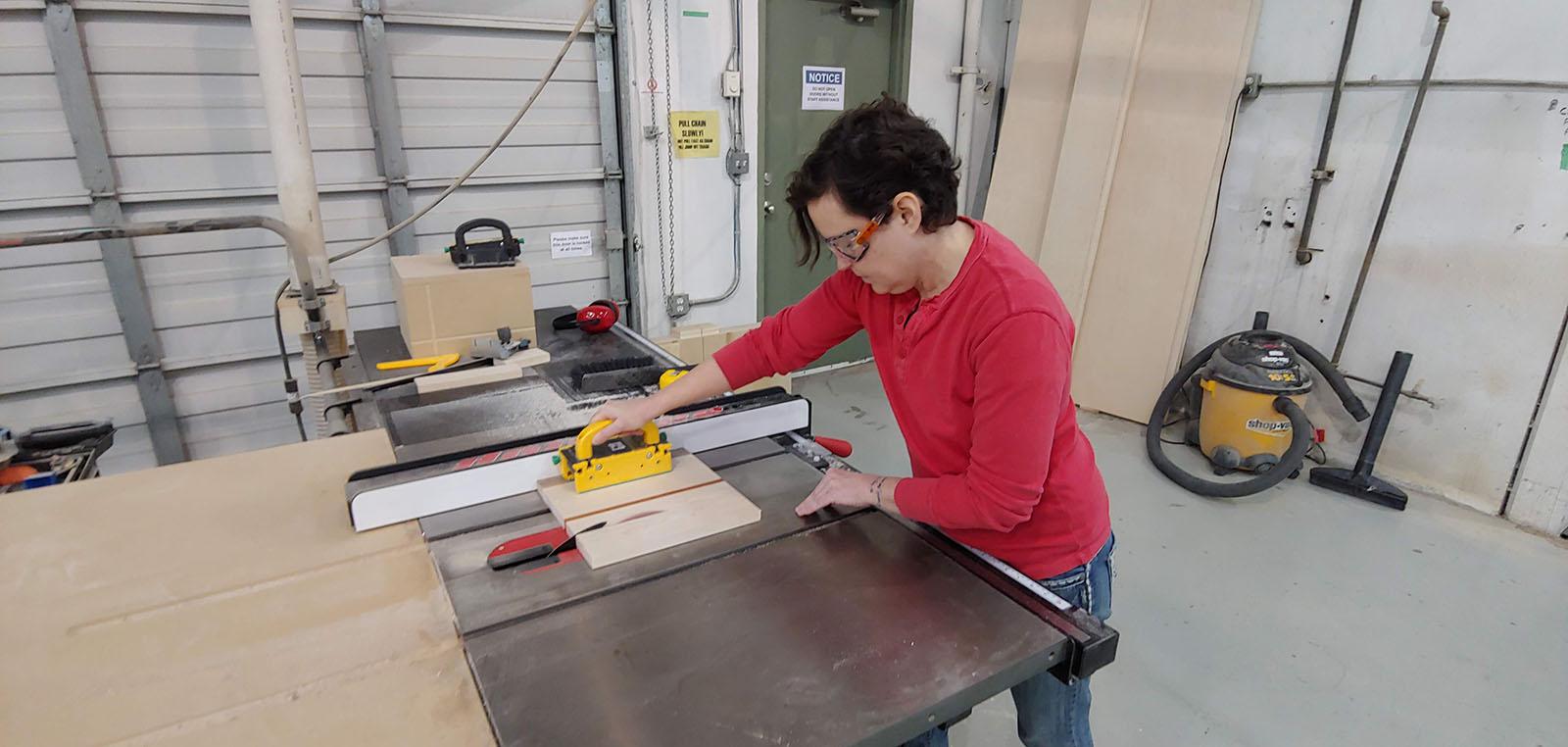 Maker Cube
#104B 5947 206A Street, Langley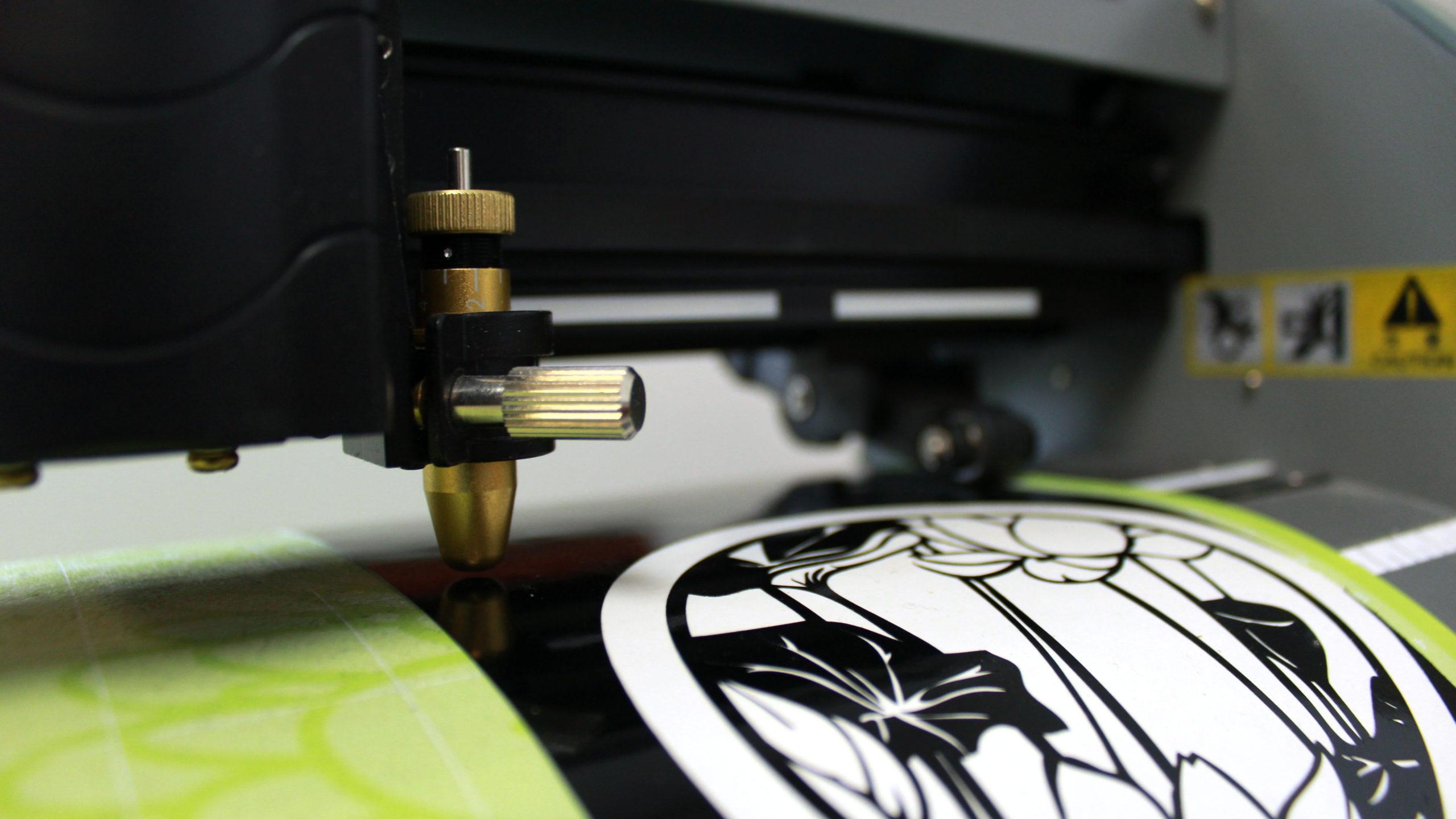 Vinyl is a single colour roll of sticker paper material. It is durable, waterproof, and comes with a removable backing. After cutting, you separate the excess material from the backing, and your design can then be applied onto walls, clothes, cars, and more! Project: Custom t-shirt and bonus custom car decal Difficulty: Beginner Age: 14+ Duration: 3 hours Prerequisite: None. Though 2D...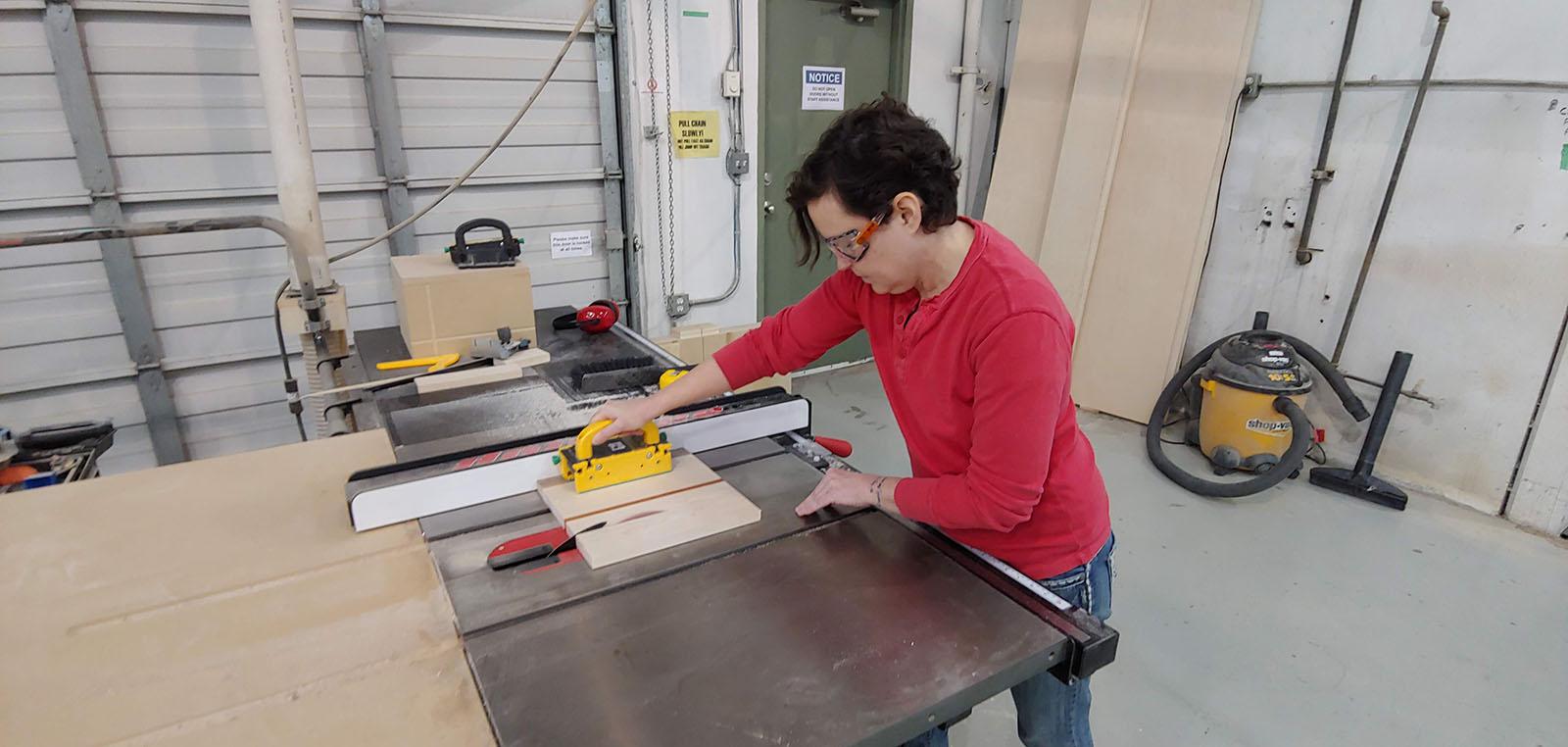 For Beginners: Don't be intimidated. Our instructors have been in your shoes and will work hard to make sure you have a great experience. For Experienced Makers:  Orientation classes are mandatory for all tool areas but there's no reason why you can't have a good time. Let us challenge you with a new technique or help you brush up on the...
Make Your Very Own Maple and Walnut Cutting Board! Every great artist started at the beginning. Learn the essentials to creating your own woodworking project in this 3-hour workshop. We teach the basic operation and safe handling of several common woodworking tools while you complete your own maple and black walnut cutting board. Duration: 3.5 hours – you must arrive 15...