UPDATE SEPT 13th, 2021:
Vaccine Passports are required for entry at Maker Cube. Please have your QR code ready when you arrive for your class. Thank you for your understanding.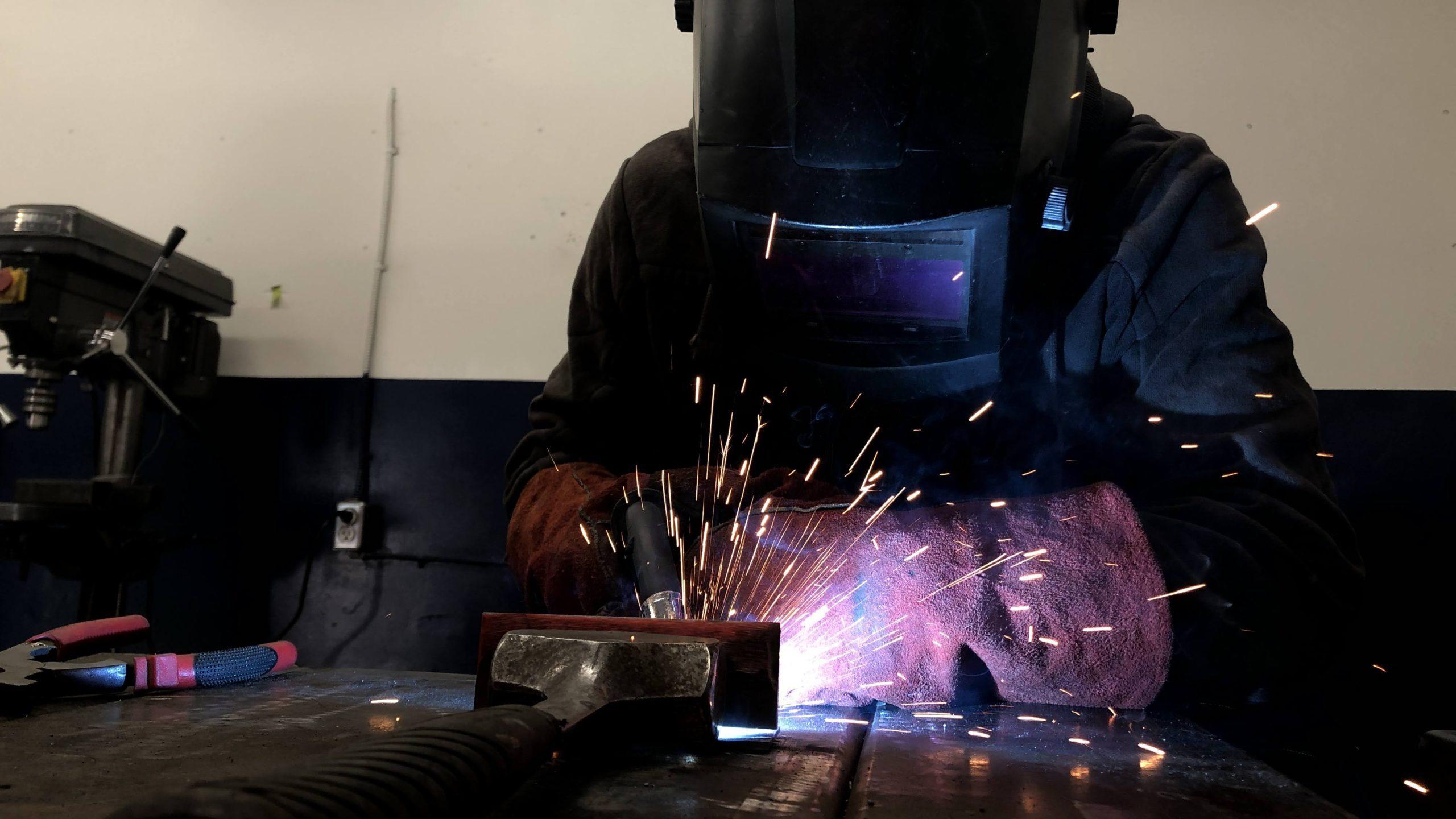 Maker Cube
#104B 5947 206A Street, Langley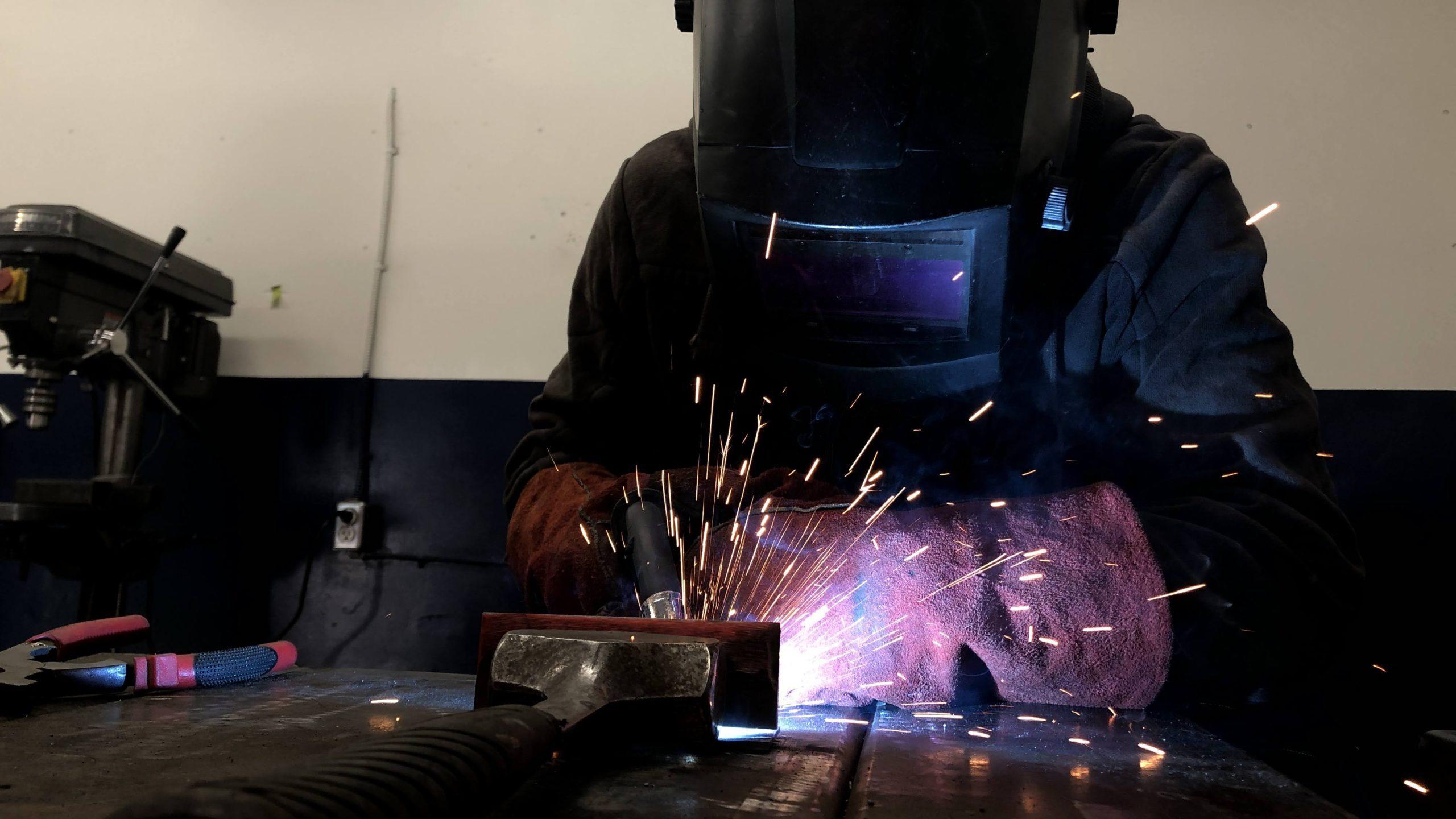 In this introductory level orientation, you can get hands on experience with tools in the metal shop and learn the step by step process to create clean strong welds. You will carry out several operations to prep your material, tack your pieces and lay a simple bead. This process aims to make you comfortable using the tools and gain welding...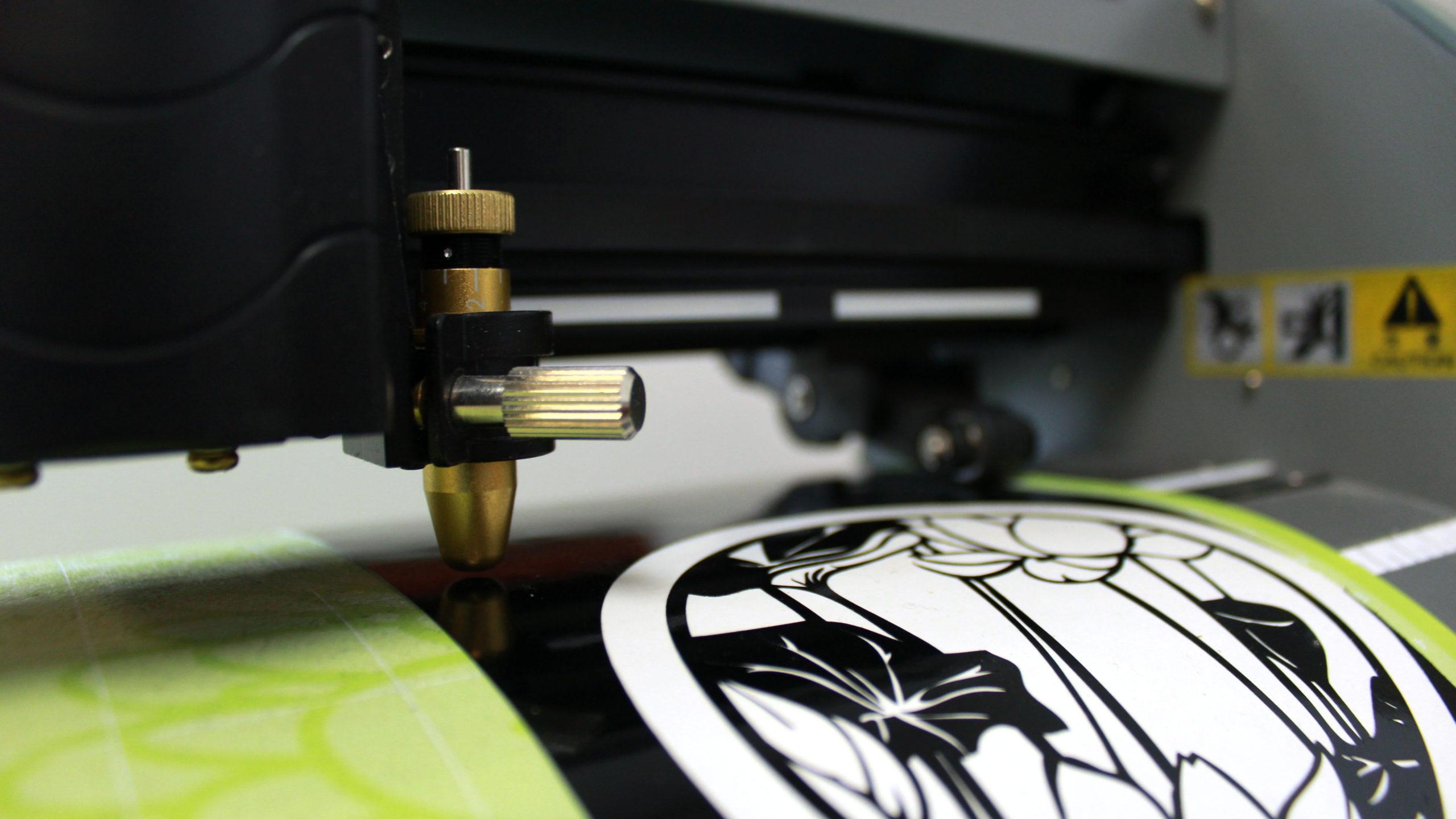 Vinyl is a single colour roll of sticker paper material. It is durable, waterproof, and comes with a removable backing. After cutting, you separate the excess material from the backing, and your design can then be applied onto walls, clothes, cars, and more! Project: Custom t-shirt and bonus custom car decal Difficulty: Beginner Age: 14+ Duration: 3 hours Prerequisite: None. Though 2D...